El Monte Event Planning
Planning an event in El Monte this year? Our party planners in El Monte can help! We provide the finest event catering in Los Angeles to ensure that your next company picnic, corporate event or social gathering away from work will be a total hit. In fact, when you're looking to plan a larger event that's perhaps a bit bigger than just dining at your favorite local El Monte spot, look no further than Event Solutions. As one of the top event planning companies in Los Angeles, we're ready to turn your party into something unforgettable.
South El Monte Tucked Away Neatly "South of the Mountain"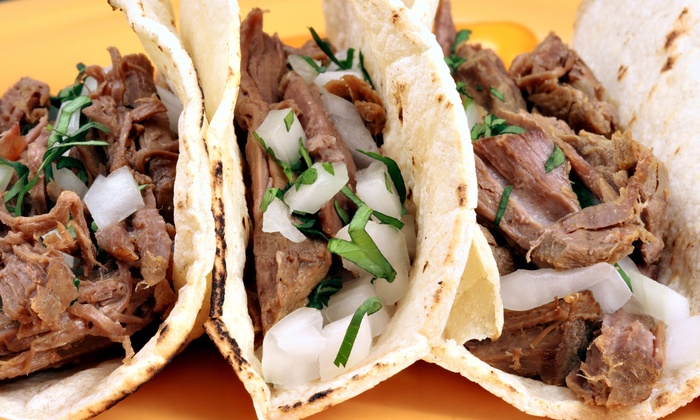 You might want to consider the warm and pleasant culture of South El Monte to be the home of your next company event. You need an event planner that cares about your needs and not just the paycheck. In South El Monte, not only will you find some of the finest Mexican and Asian cuisine around, but you'll also find yourself nestled in a thriving community between the Rio Hondo and San Gabriel Valley Rivers. This area is perfect for any company picnic or other event opportunity and doesn't require any of stressful planning. 
South El Monte is a city on the horizon of great success. Located just minutes of east downtown Los Angeles in the San Gabriel Valley, South El Monte has one great characteristic that separates them from their neighbors: opportunity. In just five decades, this city has matured into a viable commercial and manufacturing base, while maintaining a strong commitment to quality community services. To meet its current needs, the city is now focusing on its growth and potential in retail and residential development while maintaining its commitment to improving the quality of life for its residents.
Venues in the City of El Monte:
Peck Road Park
Legg Lake Park
American Military Museum
Dean Shively Park
El Monte Museum of History
Action Lanes Bowling Center
Whittier Narrows
Zamora Park
Tony Arceo Memorial Park
Pioneer Park
Fletcher Park
Rio Vista Park
Mountain View Park
Lambert Park
Dream Garden Studios
Have Our Experts Plan Your Next Event
Event Solutions is an event planning company that takes pride in providing businesses with unique, exciting and high quality corporate events in Los Angeles and Orange County. Corporate events and company picnics aren't just an excuse to throw a party; they are the perfect way to give back to those who help your business thrive. If you are looking for an inspiring place to have your next event, have our event planners find one for you in the city of El Monte.